IDV: Runnie Tubbie Iridescent Acrylic Charms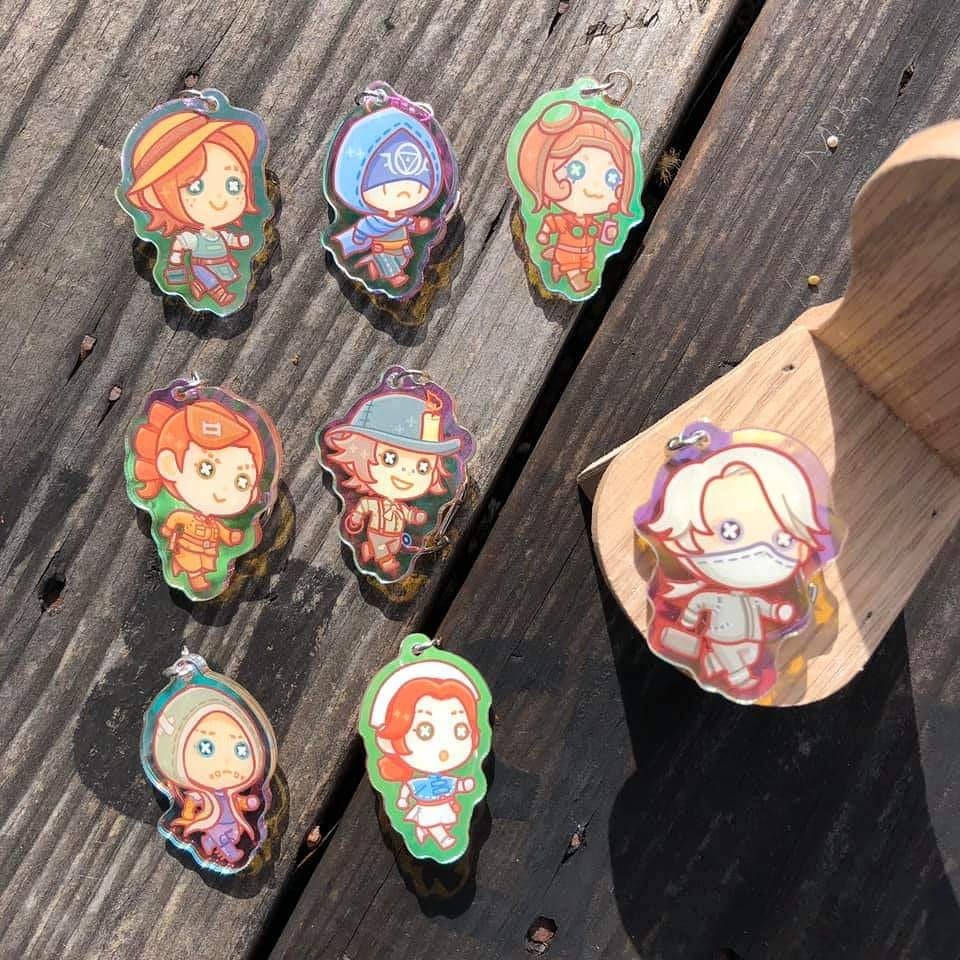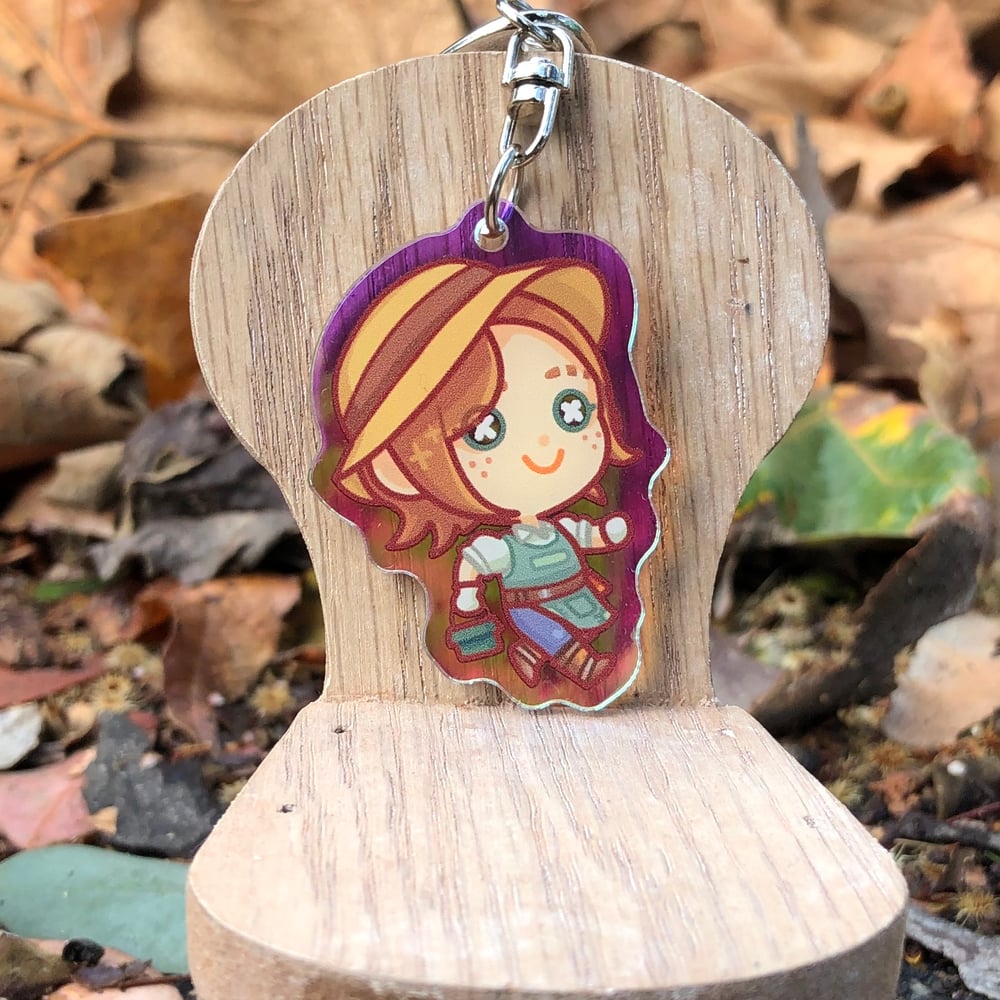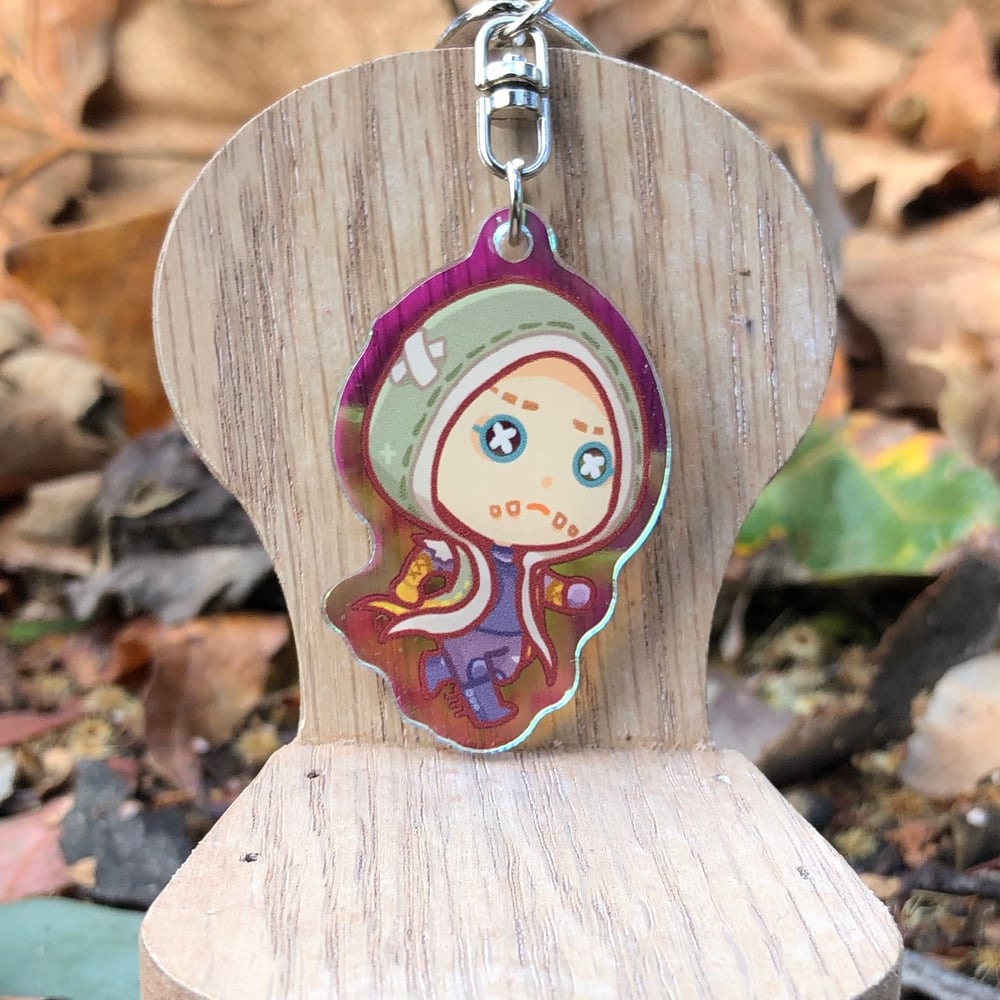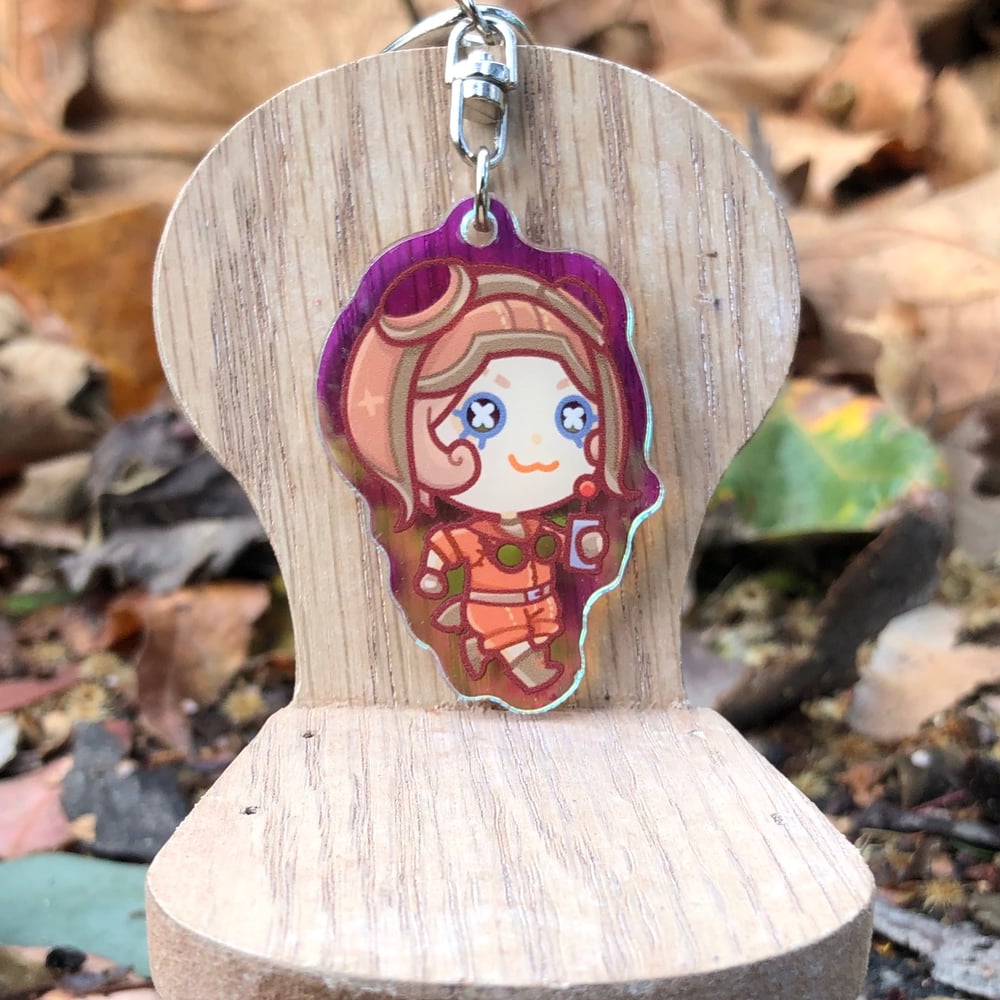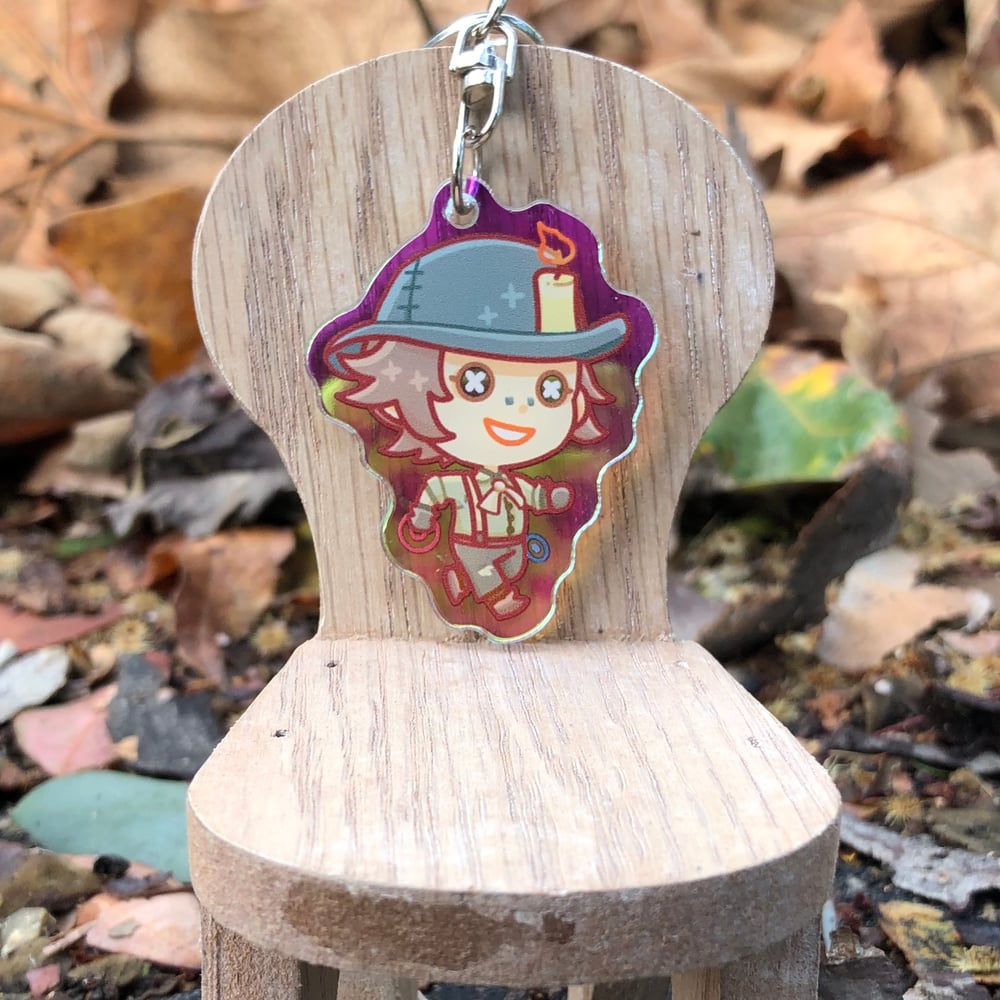 💖🎁 Running from the hunters, from cipher to cipher, into your heart! I rub their little tummies for good luck.
Here are just a few of my absolute favorite survivors from Identity V, a free-to-play survivor game on the phone or PC!
SPECS:
🥺 ~ 2 inches of cute
💖 Iridescent backing that changes color with light, corresponding transparent elements for the eyes and other reflective details in each character
🥺 printed on both sides
💖 Silver lobster clasp for easy placement!
🎁 Characters! 🎁
🌱 Seer: Eli Clark
🌱 Doctor: Emily Dyer
🌱 Prospector: Norton Campbell
🌱 Coordinator: Martha Behamfil
🌱 Embalmer: Aesop Carl
🌱 Mechanic: Tracy Reznik
🌱 Mercenary: Naib Subedar
🌱 Gardener: Emma Woods
SEER: Eli Clark

DOCTOR: Emily Dyer

PROSPECTOR: Norton Campbell

Sold out

COORDINATOR: Martha Behamfil

EMBALMER: Aesop Carl

MECHANIC: Tracy Reznik

MERCENARY: Naib Subedar

Sold out

GARDENER: Emma Woods